Irie Thursday w/ Etana & Lungu Vybz
Thu
July 19, 2018
7:00 pm
Woodlands Tavern
All Ages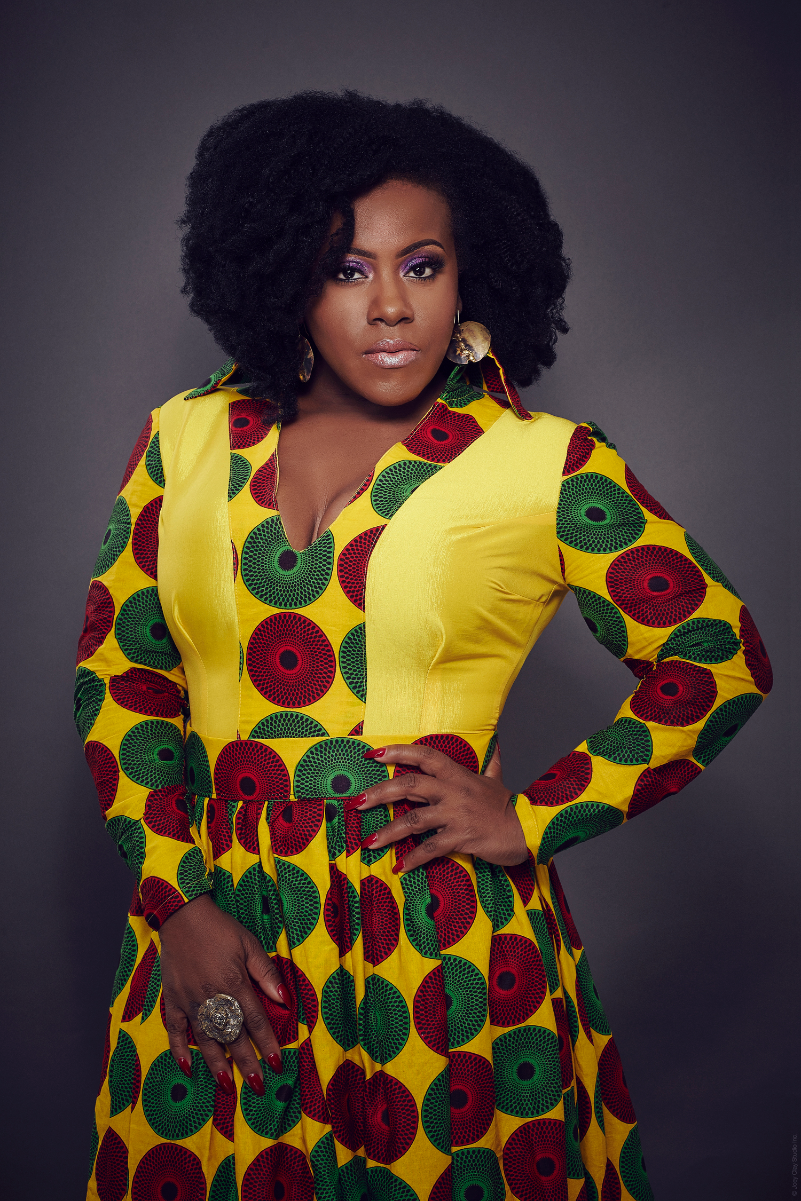 $15.00
Etana's name means "The Strong One" in Swahili, and it's a title she more than lives up to with her music and presence. Since debuting in 2006 with the thought provoking single "Wrong Address," the Jamaican-born singer has established herself as one of the most powerful and distinctive voices in reggae, blazing a new trail in a genre that has long been male-dominated.
Etana's story begins in August Town, a treacherous but culturally rich garrison community in eastern Kingston that has produced such musical talents as Sizzla and Israel Vibration. Growing up, Etana's home was filled with music, but it was country and western that she recalls leaving the biggest impression. "Every Sunday was country music day," saysEtana. "A lot of people in Jamaica play gospel music on a Sunday, or old rub-a-dub. In my house it was country, like Dolly Parton. Tammy Wynette was my favorite of all the artists my mom used to play." Etana discovered her talent at the age of 6 while singing at home in the backyard for her aunt. Her charming voice beaconed an huge audience of neighbors who gathered to here "little Shauna" sing. Etana's backyard singing led to microphones of local sound systems playing in the neighborhood and thats where he love of music began.
Etana's family relocated to South Florida when she was nine where she started middle and sang on the school choir, she was chosen to sing the "Star Spangle banner" at school functions but never thought much of having a career in music at that time. Etana began her music career, almost by accident, while studying nursing at a local community college. "I had no interest in being an artist," Etana declares. "I was just bored and a friend of mine told me that there was a request for a black female to join a girl group in Miami. He brought me to the audition, and that was it."
It wasn't long before the proud and independent-minded singer realized that being in a prefabricated group wasn't for her. Objecting to the group's presentation during a music video shoot involving skimpy clothes and invasive camera angles, she quit on the spot. It was at this time that she decided to return home to Jamaica with plans of opening an Internet cafe. However, music would find her there as well, when she was recommended by a friend to fill in as a backup singer for reggae star Richie Spice.