Duck Creek presents: Them Coulee Boys w/ Douglas Mcarthur duo (Doug from Hocking River String Band) at Woodlands Tavern
Wed
February 22, 2023
7:00 pm
Woodlands Tavern
All Ages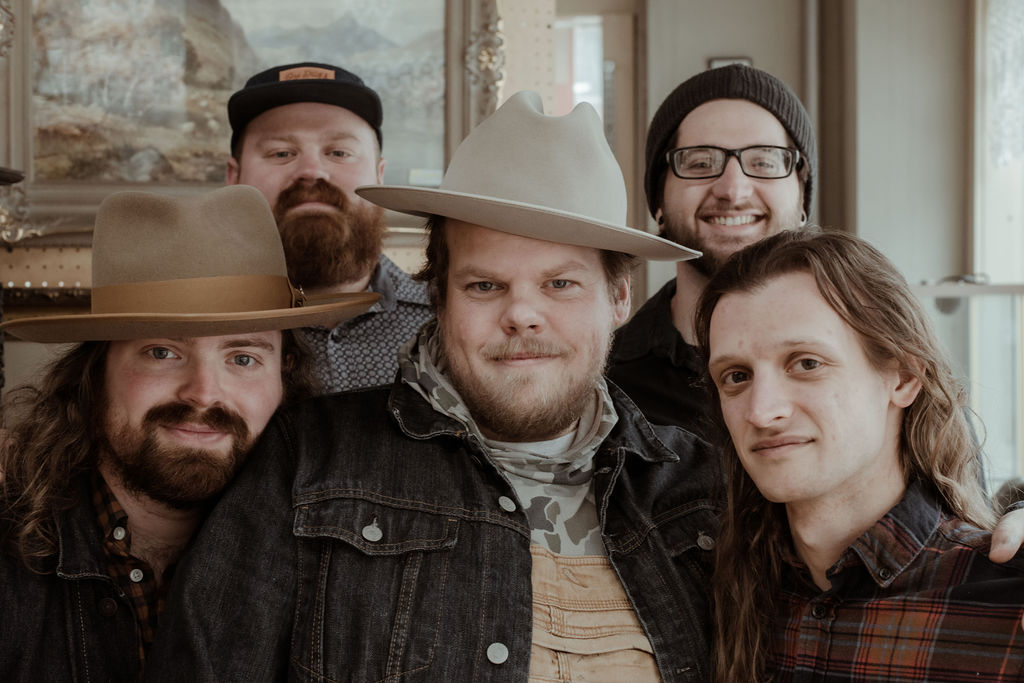 $12.00
Eau Claire, WI – The story is true. Soren Staff and Beau Janke—co-founders of folk/rock/Americana outfit Them Coulee Boys—met as counselors at a bible camp in northern Wisconsin in 2011. Having both grown up amidst a stretch of glacial melt-carved river valleys in the upper Midwest, otherwise known by French fur trappers as coulees, they became fast friends. Camp counselors actually coined the name "them coulee boys" as a way to refer to the constant companions, more often than not with instruments in hand. Soren's little brother Jens joined the crew on mandolin at camp in 2012, and since, both Neil Krause on bass and Staš Hable on drums have helped to grow the band into the rollicking outfit it is today.
2021 marks the release of their fourth record, Namesake, a ten-song collection that spans from pure and genuine ballads to a leaping, countrified take on rock and roll. Singles from the recording have premiered via The Bluegrass Situation, Ditty TV, and Live for Live.
Twangville readers dubbed the record "Best New Release".