Happy Hour w/ Matthew Curry at Woodlands Tavern
Tue
February 12, 2019
6:00 pm
Woodlands Tavern
All Ages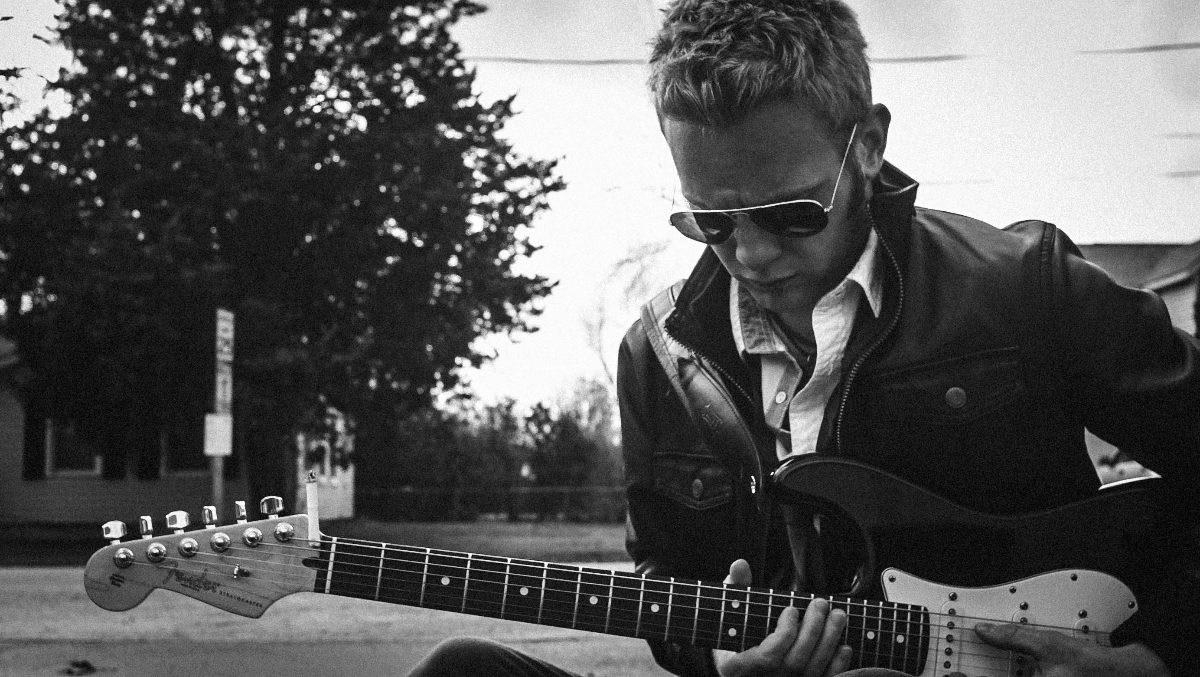 $0.00
Matthew Curry has built a multi-generational audience through a deep, pure connection forged
with fans who have encountered him via headline appearances and cherished support opportunities
with some of the most successful touring artists in the history of music. Simply, he is a singer-songwriter
drawing from personal inspiration, incorporating elements of blues, rock, southern rock, and old school
country into his repertoire. Curry continues to grow year after year as a writer, and is the antithesis of
those who created in a confined space. The songs reflect his style and sound yet no two sound exactly
the same. There is nothing cookie cutter about his approach or execution, and that trend seems to
continue throughout his three offerings thus far.
Alongside headline dates across the U.S., and isolated appearances overseas, Matthew Curry
has had the honor of touring with the Doobie Bros, Steve Miller, Peter Frampton, Journey, and others.
Steve Miller articulated his thoughts about the young player to Ultimate Classic Rock offering,
"...wonderful guitar player [and] great songwriter in the Stevie Ray Vaughan area of virtuosity and
originality." While Peter Frampton shared to 96.5 The Fox, "... someone asked me in an interview today
if I thought there could be anymore guitar heroes. Well, hell yes of course and Matthew is one who will
prove that to be true!"
Matthew has played hundreds of dates throughout his young career, and continues to tour with
a stable line-up of collaborators: Tim Brickner (Bass), and Francis Valentino (drums). The band is
dynamic, rocks hard and lays down deep grooves, all while allowing Curry's playing to shine in the
spotlight. The ensemble is billed simply as Matthew Curry.
Matthew Curry continues to gain notoriety and his career in its essence is the definition of a
bright future. He simply aspires to build on the tradition that impacts listener in a way that is best
described as he states, "When you hear a great Blues or a great rock song, you can often get chills or it
can make the hair on your neck stand up. I think the main reason being the soulfulness of both styles of
music. That's one thing I've always strived for was to pour my soul out when I sing, play, or write.
Because if you can do that, I feel like the better chance you will have of people latching onto your
music."