Them Fantasies w/ Jayus, Okra and Year Twins
Sun
July 14, 2019
7:00 pm
Woodlands Tavern
All Ages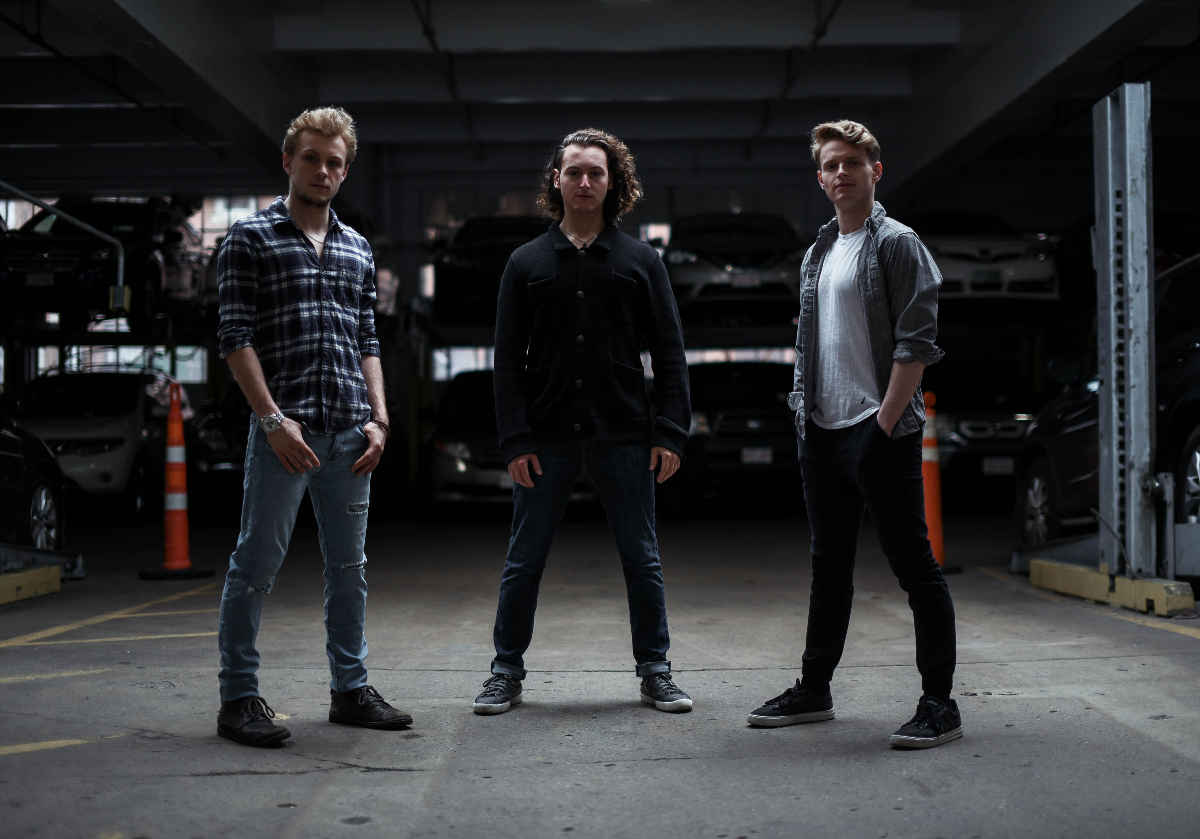 $10.00
Them Fantasies is a Boston Indie/Alt rock trio formed in mid-2017. Founding members Dominic Cannarella and Eric McCoy met at Berklee College of Music and began to blend their two different musical backgrounds with Max Meizlish. Dominic comes from Alternative Rock, Punk, and Grunge, Eric comes from Classic Rock and Blues/Jazz, and Max comes from Indie Rock and Gospel/R&B. Merging their styles gives Them Fantasies a unique indie/alternative vibe with a touch of progressive elements.
After the release of their first video for their single "…Until the End", they headed off to Valencia, Spain for 4 months through Una Vez Records. While in Valencia they recorded their debut EP, "The Ghosted EP", which was released shortly after their return to the U.S. While abroad, they opened for 2 time grammy-nominee Patrice Rushen, played CD Baby's first ever European Conference, and collaborated with Indian singer Dhaval Kothari.
Upon their return to the U.S, the band shipped out to the Midwest for a tour of America's heartland in support of their recently released EP. Fall 2018 brought a string of successful shows in back in their hometown of Boston as well as NYC.
2019 has so far seen a slew of successful shows in Boston, a showcase in Nashville, and a 3-week tour of the US East Coast.
Finally, they're preparing their debut album to be released mid-summer 2019, so keep your eyes peeled! With all the craziness of 2019, Them Fantasies hope to make you get up on your feet and reminisce your long-lost love, all at the same time.