Happy Hour w/ Silent Bell Quartet
Tue
September 17, 2019
6:00 pm
Woodlands Tavern
All Ages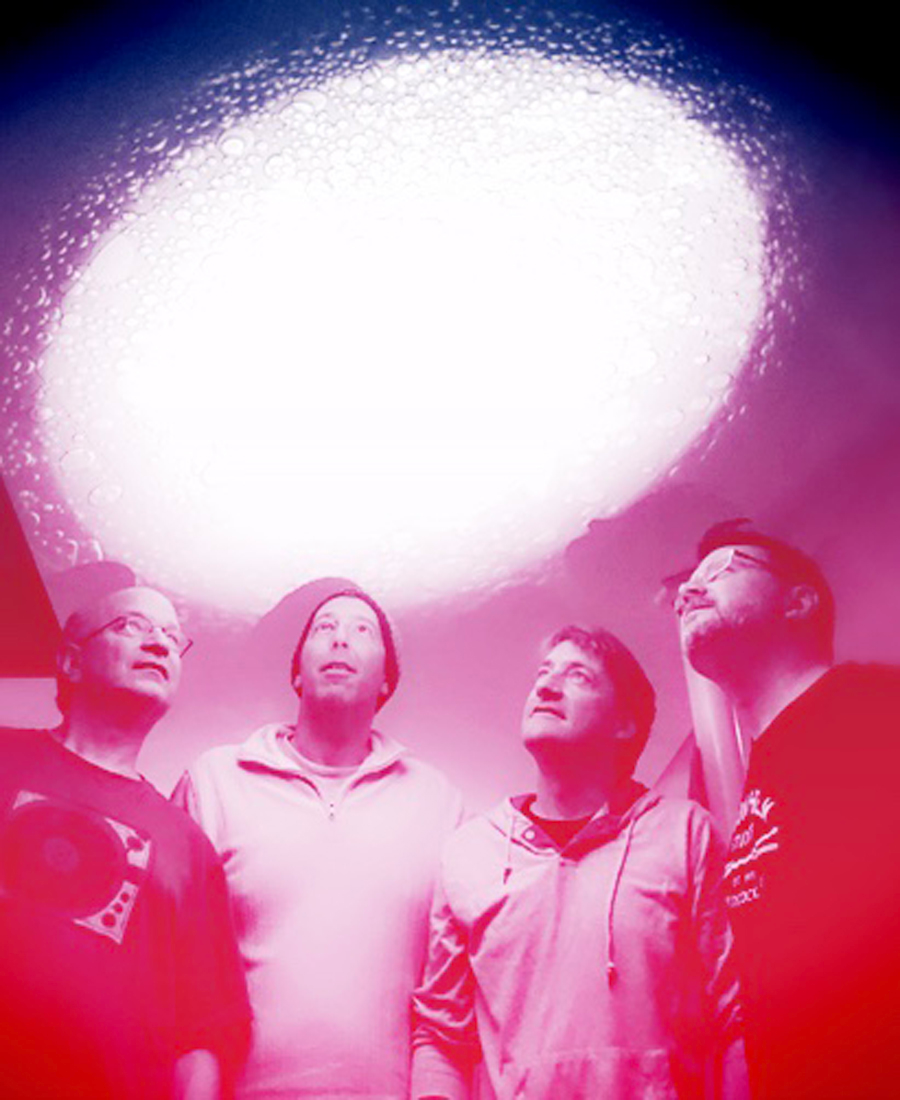 $0.00
Expanding the Palette of Jazz in Columbus
January 2018 (Columbus, Ohio)
Combining a blend of jazz styles, Silent Bell Quartet is a new project
from a familiar group of Columbus music scene veterans. The band has
showcased as part of the line-up of the Jazz Series at M, a Cameron
Mitchell restaurant in downtown Columbus. Tossing out older jazz
standards, they have developed their instrumentals of early legacy
album-oriented rock. This is classic rock re-imagined for saxophone,
guitar, bass and drums.
Silent Bell Quartet consists of members of the central Ohio band Trace
Marie & Blue Level. Their versatility of influences, drawn together by
Craig Fernandez's sax improvisational flow, creates a sonic appeal that
will break new ground, adding to the landscape of great live music in
central Ohio. Guitarist, Bradley Scott notes, "We've performed an
evolving mix of familiar pop and original songs for over 10 years now.
The experience has led us to expand our sound in a new direction. We're
proud to be part of Columbus' musical tradition and ready to add some
new spice to the stew with this latest instrumental project."
Tenor and soprano saxophonist Craig Fernandez states, "Our
arrangements are built on choosing great compositions from a particular
era of rock and pop in the 1960s and 1970s. I like to approach our songs
like a vocalist. An element of what I am attempting to do is to sing the
melody with my saxophone. " Bassist, Adam Koltnow mentions, "This
classic rock jazz chill is perfect for many venues while giving the
listener a new way to view the heritage of a jazz standard." Discover
more and contact Silent Bell Quartet at www.bluelevelmusic.com.