Happy Hour w Oliver Penn at Woodlands Tavern
Thu
October 6, 2022
6:00 pm
Woodlands Tavern
All Ages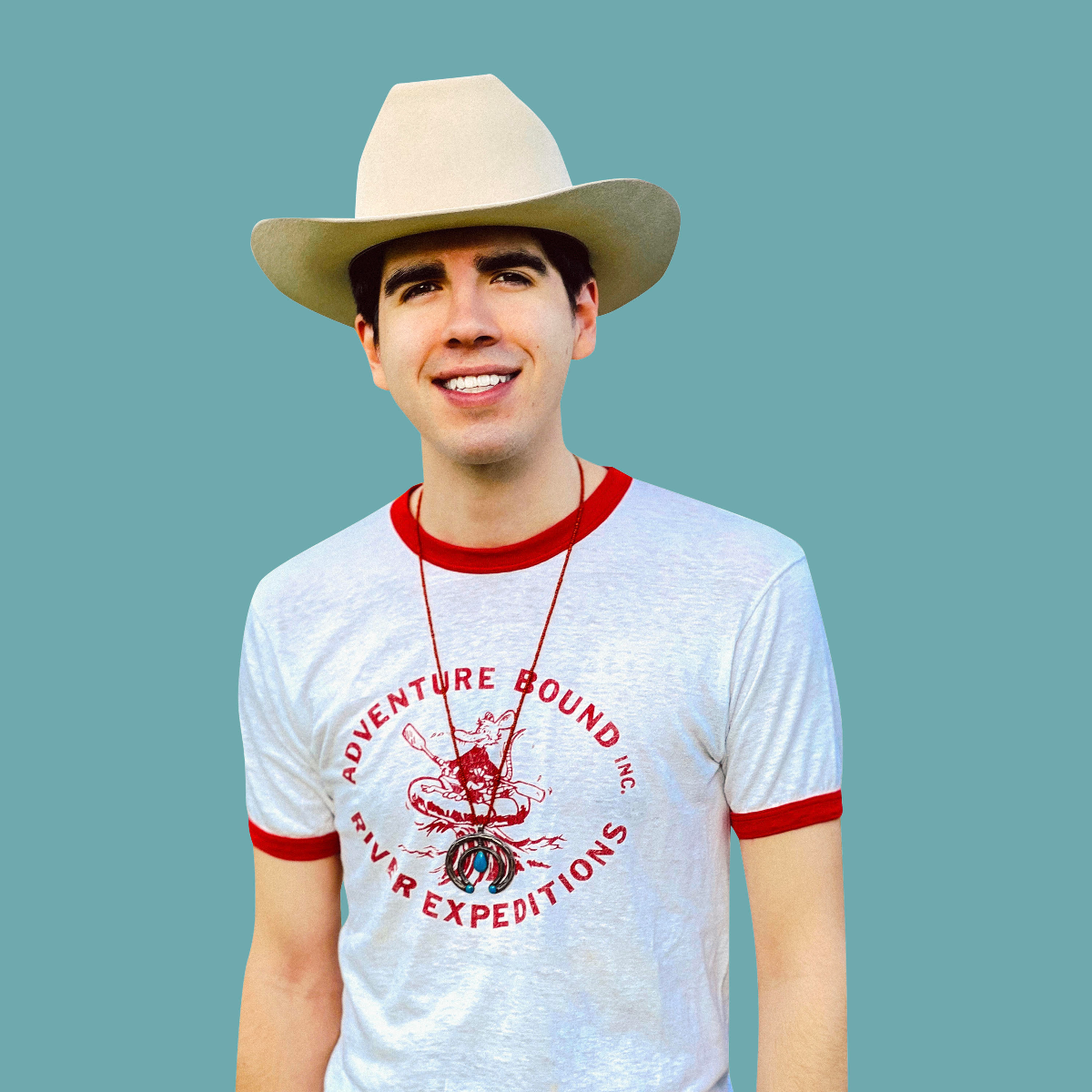 $0.00
Born and raised in Providence, RI, Oliver was autonomous from the start. Teaching himself to play drums and guitar, he began listening and playing along to anything he could find. Before starting high school, he moved with his family to Houston.
After going back to Providence for college, Oliver began casually playing in bands around town. He then began writing his own songs, introducing his earnest sound to the Northeast. Oliver is now back in Texas, taking its vibrant music scene by storm.
Combining his reverence for traditional music with his interest in modern technique, Oliver has created a distinct sound that is sure to keep evolving. He is on a continuous pursuit to create honest music that celebrates the blues, country, and retro-soul music.