Happy Hour w/ Brian Douglas Day at Woodlands Tavern
Wed
January 25, 2023
6:00 pm
Woodlands Tavern
All Ages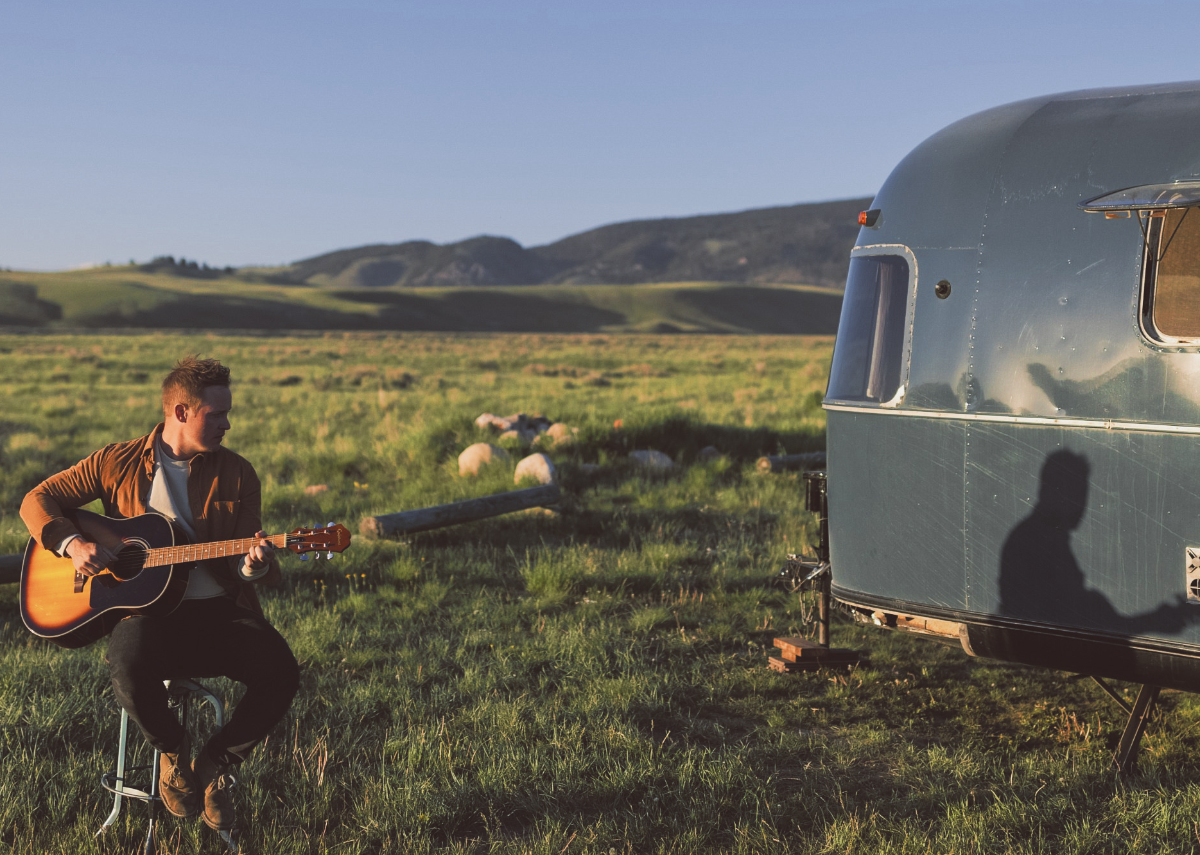 $0.00
Based in Columbus, OH, Brian Douglas Day has been a working songwriter & musician for over 15 years. Between his active solo career, and time as frontman of the successful, pop-rock band Yellow Light Maybe, he has independently written and released 8 original albums.
Known for his clever songwriting, unique arrangements, and appeasing voice, Brian's most recent full- length album,
'Wilder Things'
, was released in May of 2022.