Pacífico presents: Full Moon Fever - a tribute to Tom Petty & The Heartbreakers w/ Pat Buzzard and Keith Jenkins * an acoustic tribute to Bruce Springsteen * at Woodlands Tavern
Fri
July 21, 2023
7:00 pm
Woodlands Tavern
All Ages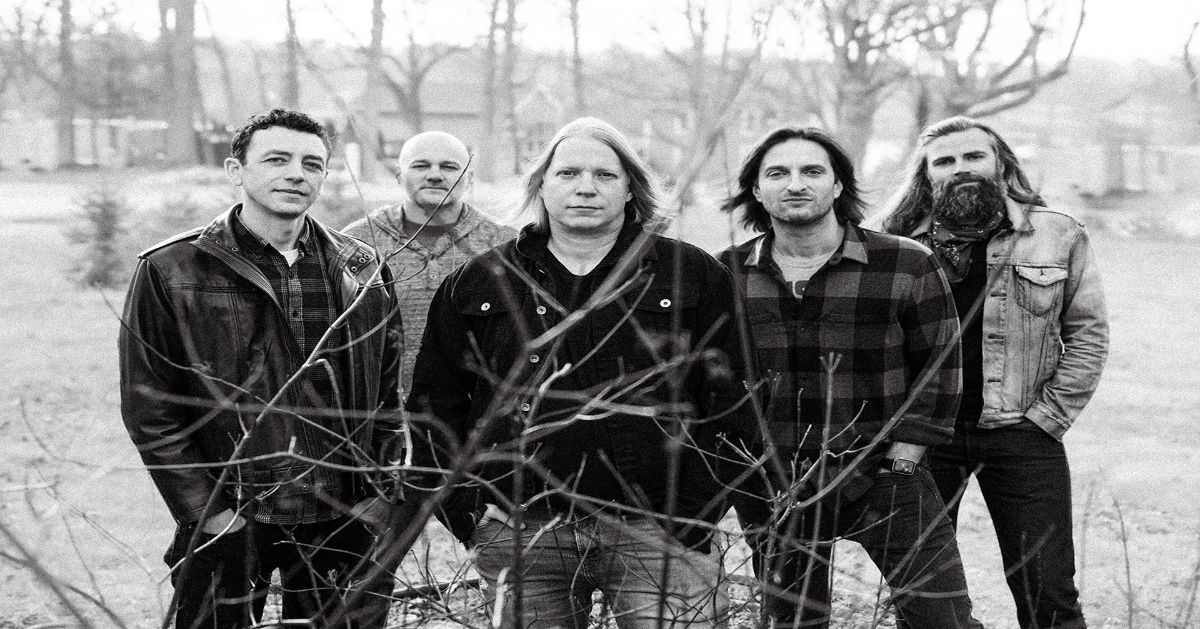 $23.00
Every so often, an artist comes along that appeals to all types of people, crosses musical boundaries, and stands the test of time through the generations. While there are many in the history of rock and roll, few are as loved and listened to as Tom Petty. To pay homage to Tom and his band, The Heartbreakers, Full Moon Fever was formed.
Started as an idea between friends and music companions, Aaron Chalcraft, Dan Harris, and Andy Timple, they began discussing this shared passion for Petty's art, and it sparked the creation of a tribute band to honor the artist and the group.
Pulling from their collective music networks across Ohio, Drew Phillips, Jason Foster, Jessica Flowers, and Phillip Fox were added to round out the group with a diverse skill set.
Having played in both original and cover bands over the last 20 years, Full Moon Fever's members have a collective wealth of experience, including touring nationally and internationally, record label signings, publishing agreements, and opening for the likes of Bon Jovi, The Doobie Brothers, Shakira, and Maroon 5.