Dallas Moore and The Hellroys at Woodlands Tavern
Fri
February 22, 2019
7:00 pm
Woodlands Tavern
All Ages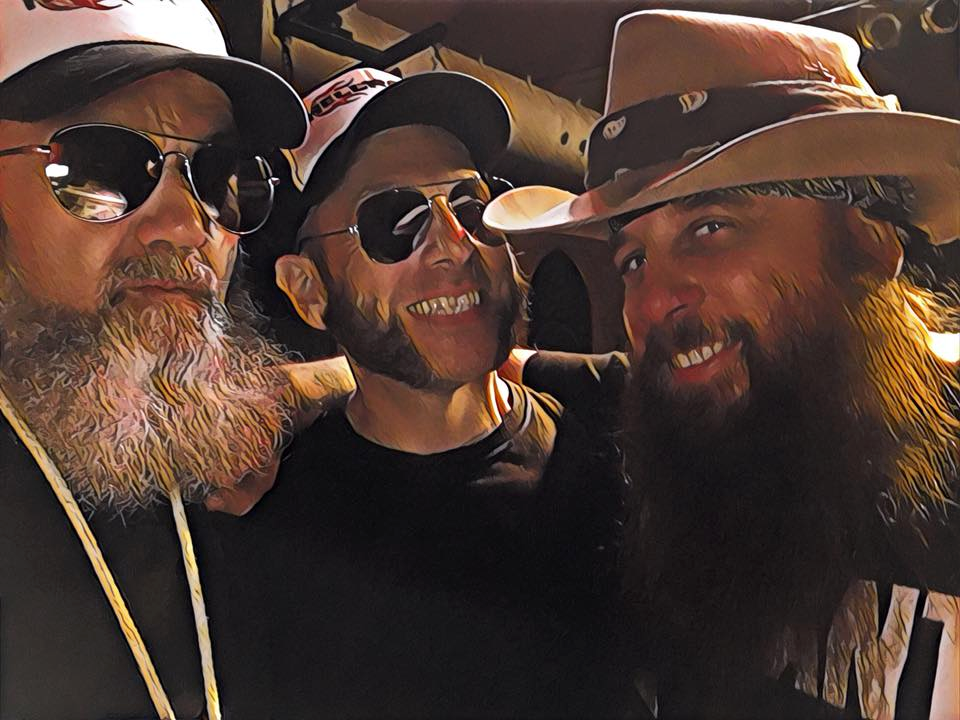 $20.00
============================
Dallas Moore is an award winning songwriter who's 2018 album "Mr Honky Tonk" (produced by Dean Miller) spent 5 weeks in the Top 40 on both the Americana Music Association Album and Singles charts.
Dallas graced the cover of Country Music People Magazine for their June 2018 issue and "Mr Honky Tonk" finished the year high on several 2018 "Best Of" lists.
Playing a staggering 337 tour dates coast to coast in the USA in 2018, Dallas Moore isn't slowing down at all. Charging into the new year with a new album on the way (due summer 2019 on SOL RECORDS) and a 2019 Ameripolitan Music Awards nomination in the Best Outlaw Male category, Dallas Moore plans to keep on "Raisin' Hell and Slingin' Gravel!
============================
"Really funny, and just downright entertaining" is how Saving Country Music described them. Columbus Free Press called them "the musical equivalent of watching 'It's Always Sunny in Philadelphia' – you laugh, you feel deep shame, and then you laugh again."
The HELLROYS hit the national stage in 2018 when SiriusXM Outlaw Country radio put their hit "I Don't Do No Drugs," into heavy rotation. The band ended 2018 with a bang as "HELLROYS Is Real" was added to Saving Country Music's "2018 Essential Albums List."
Rayf, SIxto, and Baby Lee (aka Blee) Hellroy are currently working on a follow-up to "HELLROYS Is Real" with producer Joe Viers and will continue to spread their Dumb Country Noise across the great divide.
============================