Buckethead at Woodlands Tavern
Woodlands Tavern
All Ages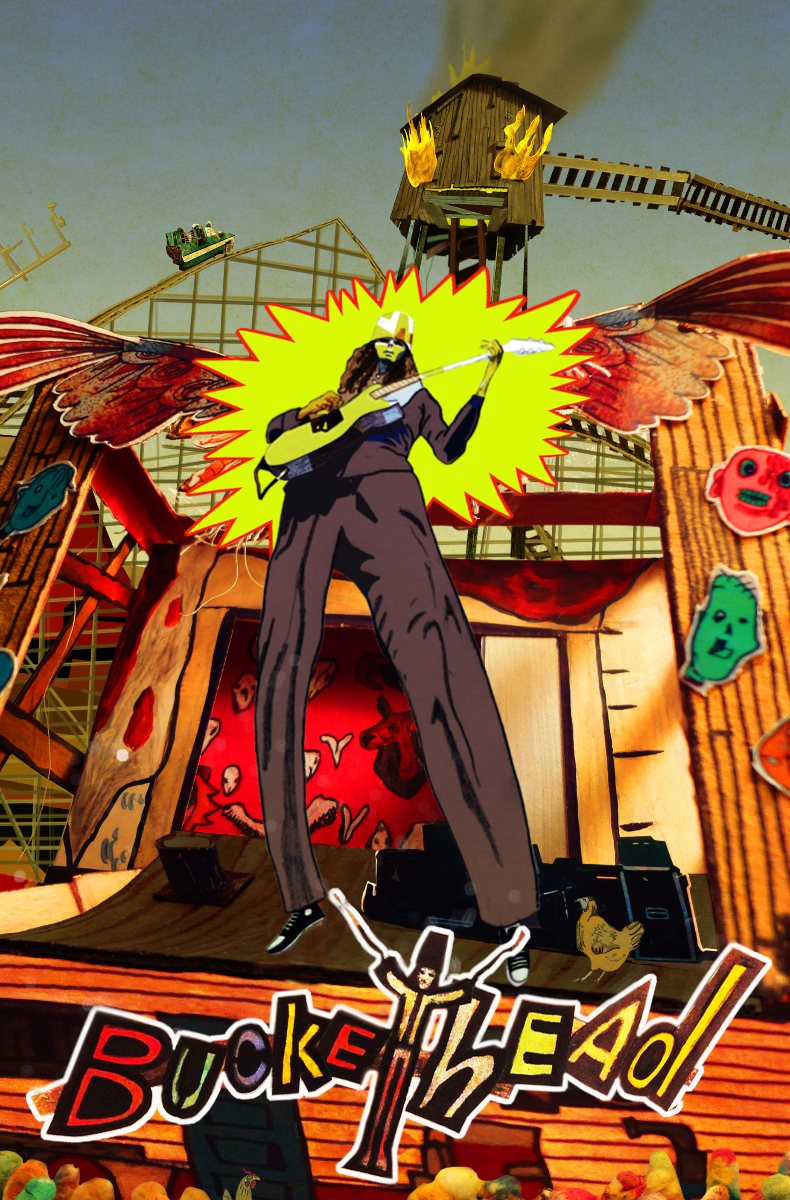 $40.00 - $50.00
Buckethead is an American instrumentalist. He has released 300+ studio albums. His music spans many genres, including: metal, funk, blues, ambient, and avant-garde.

Buckethead is well known for wearing a Kentucky Fried Chicken bucket on his head, and an expressionless white mask (which, according to him) was inspired by seeing the movie "Halloween 4: The Return of Michael Myers." He also incorporates nunchaku, and robot dancing into his stage performances.

Buckethead has received critical acclaim for his electric guitar playing, and is considered one of today's most innovative musicians.