Happy Hour w/ My One And Only
Tue
June 18, 2019
6:00 pm
Woodlands Tavern
All Ages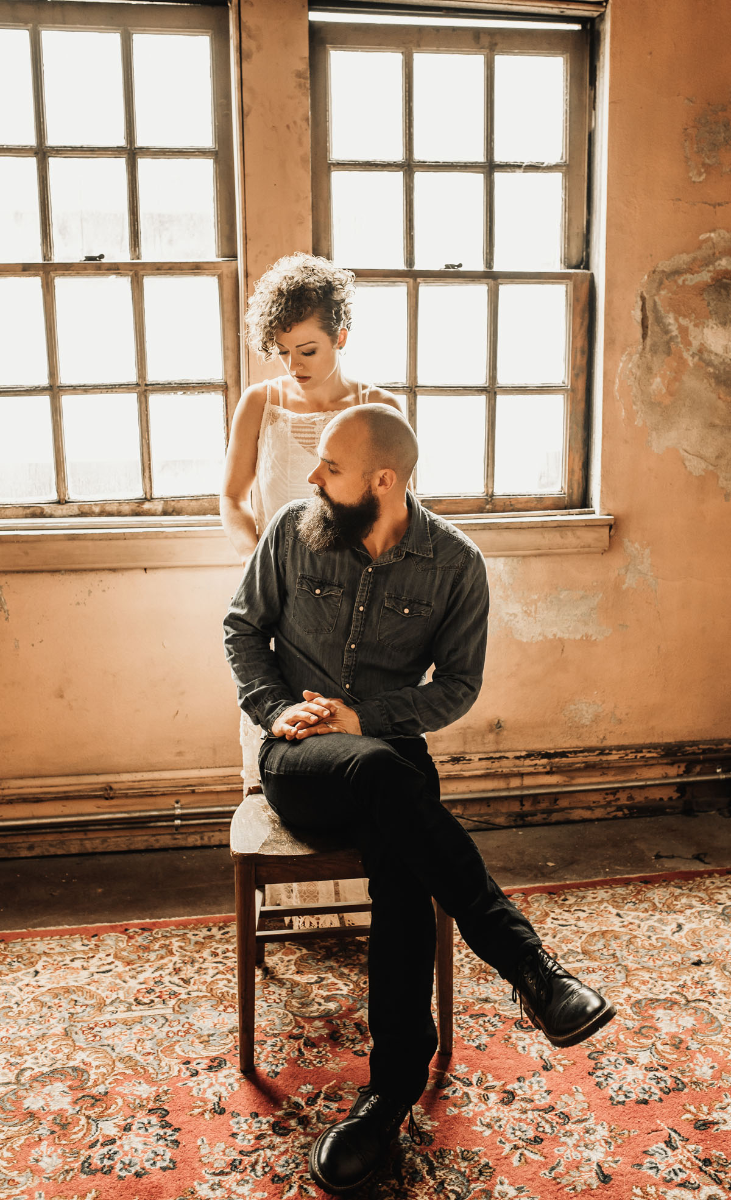 $0.00
My One And Only gathers its strength from Southern-soul with a heap of curious-grit. They've honed their
sound in individual crucibles on stage, TV, radio, solo recording, engineering and producing. The merger
brings true-to-life lyrics that bid you to wander through hidden scenes in their lives - to find heart, emotions,
the real. Blanket the raw with hollow-body guitars and home-grown harmonies, and My One And Only's music
cuts through. My One And Only released their debut recording, entitled "The Past Year", produced by
Grammy Award-nominated Andrija Tokic (Alabama Shakes). They have played stages throughout the U.S., as
well as touring Uganda, Africa, and have both graced the stage of the famed Ryman Auditorium in their
hometown of Nashville.