Happy Hour w/ Dwight & Nicole at Woodlands Tavern
Fri
June 21, 2019
6:00 pm
Woodlands Tavern
All Ages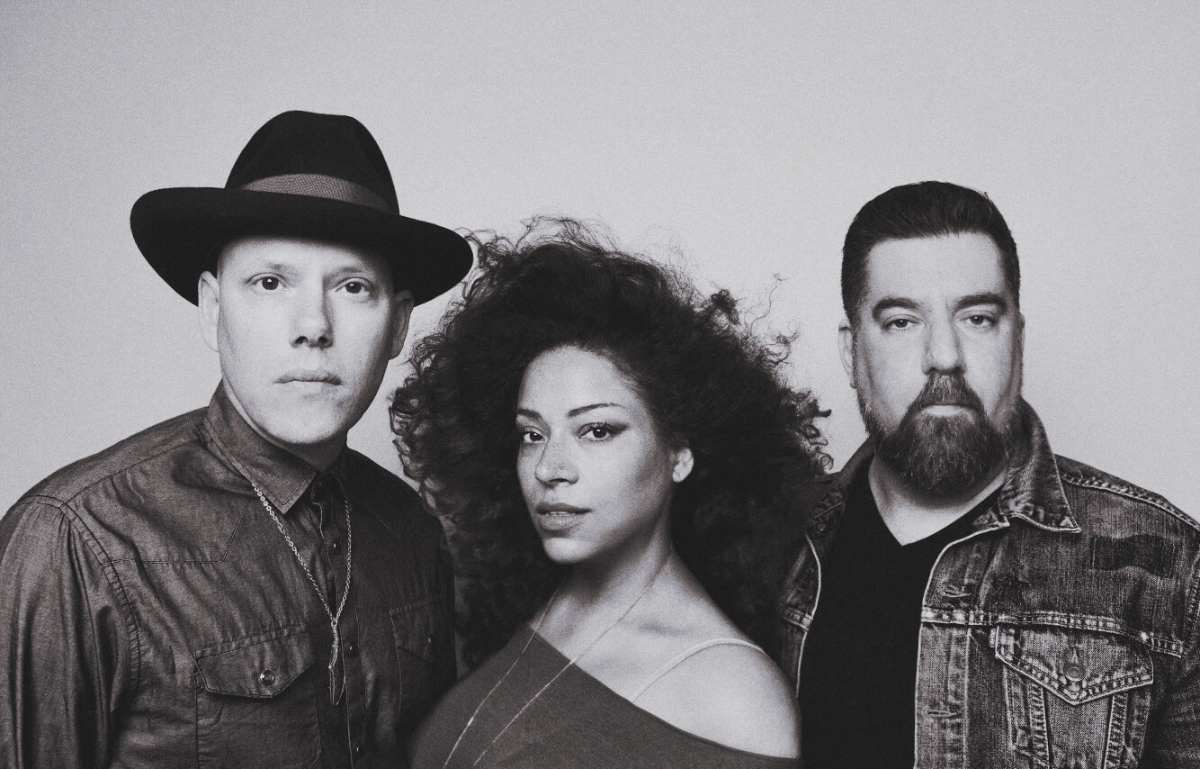 $0.00
Dwight & Nicole is an American indie-soul band fronted by Dwight Ritcher & Nicole Nelson. Ritcher and Nelson met in Boston when they were both just out of school and cutting their teeth on the local club scene. They discovered a shared love of classic blues greats like Albert King and Lighting Hopkins, covering songs by their vocal heroes Mavis Staples, Jimmy Witherspoon and Etta James. All the while obsessing over writing, and honing their own original music.
Dwight & Nicole began performing live as a duo; touring the Northeast and developing a strong fan base. They then self-released two critically acclaimed albums through crowd funding. Over the next several years they would become well known regionally for their dynamic live shows and well crafted songs; gaining plenty of industry respect with nods for nine Boston Music Awards, seven Boston Pheonix Awards, seven Daysie Awards, and six New England Music Awards.
Both Ritcher and Nelson posess strong natural voices that stop you dead in your tracks. Wether belting or whispering, their singing commands attention. They are both also captivating performers, multi-instrumentalists, and strong songwriters. This rare mix finds them standing out from the crowd of up and coming East Coast bands. Ritcher plays a Gibson Flying V guitar – picking up his first one as a teenager in Long Branch NJ – he has never played anything else. Nelson, a gifted singer & classical violinist from NYC has described the bass as her first real love. She picked it up again in 2015 and has not looked back. The recent addition of powerhouse drummer Ezra Oklan to the band has solidified their sound. They took this combination into the studio in 2017 with spectacular results.
Dwight & Nicole's 2018 EP "Electric Lights" was recorded live to analog tape with multi-Grammy Award Nominated producer Joel Hamilton (Aaron Neville, The Meters, The Black Keys, Yoko Ono) at Studio G in Brooklyn, NY. Hamilton, undoubtedly captures their sound and live energy. They have just self released two singles – the shimmering soul-anthem "Wait" and the dusty rocker "Hi-Lo" ahead of the EP, which have begun to introduce their music to a whole new wave of listeners. The release has also just landed D&N their first major label distribution deal through Orchard / Sony Music, and an Independent Music Award nomination.