Rock Eupora w/ Easy Company, Sister Owsley, and Cane Toads Woodlands Tavern
Sun
November 10, 2019
7:00 pm
Woodlands Tavern
All Ages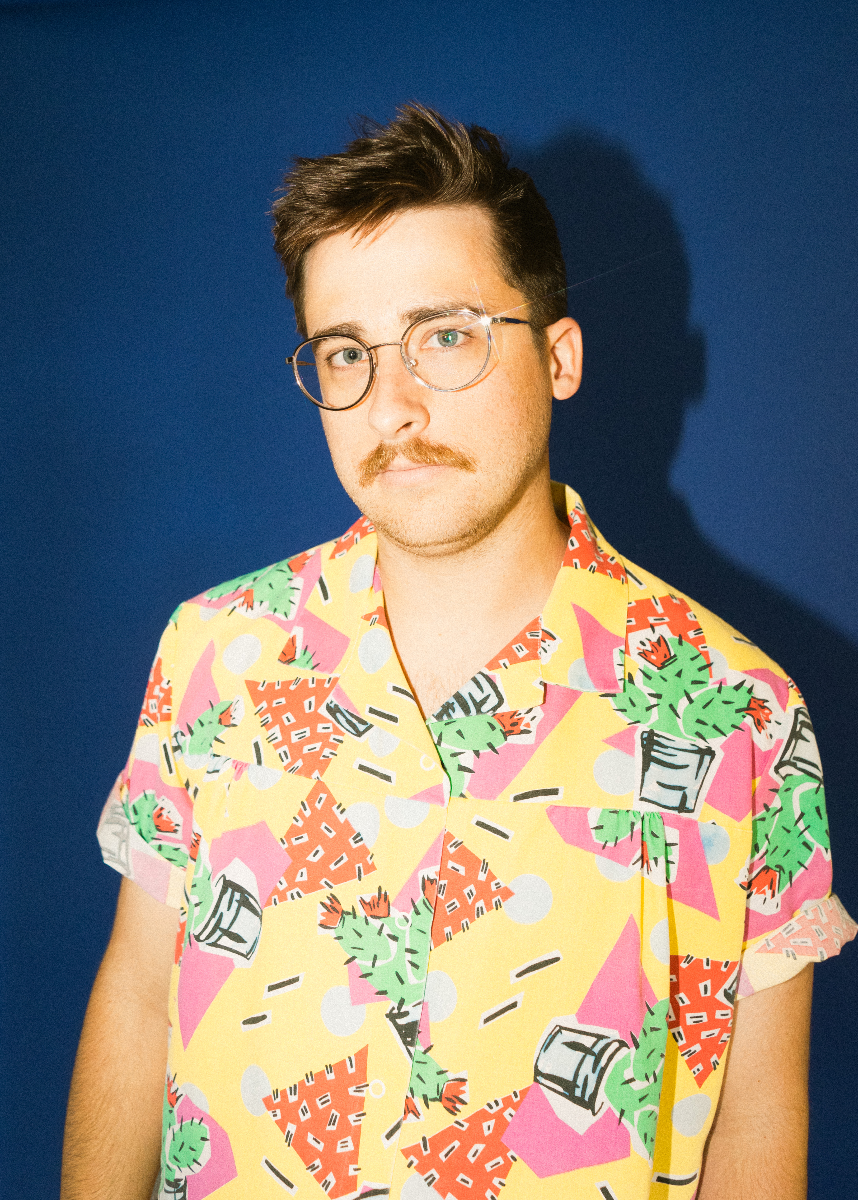 $10.00
Rock Eupora's bio:
Clayton Waller, the Nashville music artist known as Rock Eupora, creates a unique blend of gritty rock and shimmering pop. Waller has developed his fuzz pop sound over the course of three full-length albums – which he wrote, performed, and produced all himself.
Recorded by Waller in his garage, the upcoming EP Twirlin' embraces the more rugged side of RE while embodying the energy of the live show. Clocking in at just over 9 minutes, the 4 song EP is a sugar rush of grit and gloss.
Commitment to his craft is what has carried Rock Eupora this far, garnering attention from venerable local media publications such as Nashville Scene and NATIVE Magazine as well as national outlets like Impose and PureVolume.
The energy of Rock Eupora is fully realized in the live performance. While typically operating as a 4-piece, the RE band contains a more-or-less permanent group of core musicians with a revolving door of additional friends. Rock Eupora maintains a steady touring schedule, bringing his action-packed show all over the United States.