THEATRE TAPAS at Woodlands Tavern
Tue
September 24, 2019
7:00 pm
Woodlands Tavern
All Ages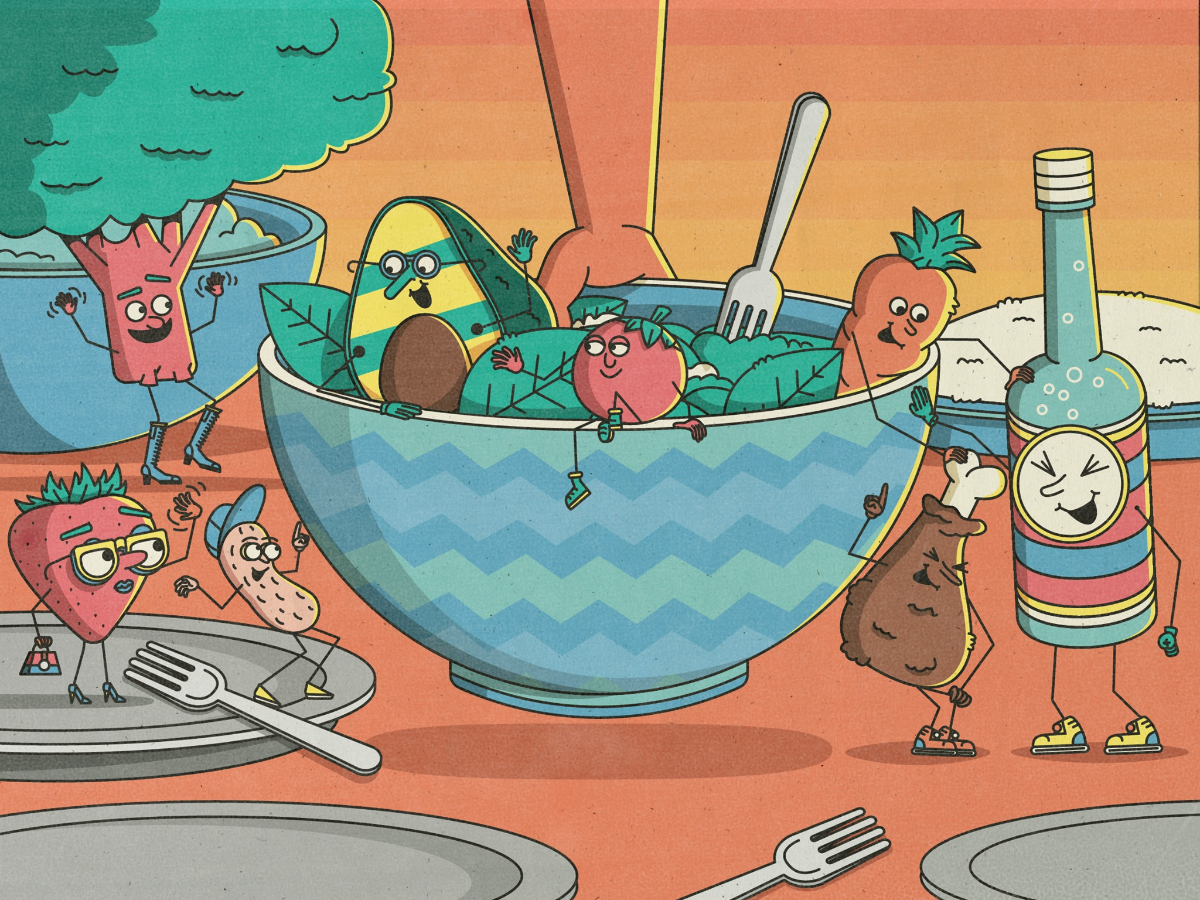 $10.00
As part of their annual W. Grandview Fringe Festival, O.G. PRODUCTIONS presents : THEATRE TAPAS - a short play theatrical taste bud teaser for every taste! .Here's the line-up:

GIMME A MINUTE (one minute plays)
If You Want These Things Tay Lane
New Kitten Jennifer O'Grady
Connections Christine Foster
The Winning Ticket Patrick Gabridge
Dead Wood Vivian C. Lermond

TAKE FIVE (5 minute plays)
A Better Periscope Randy Gross
Friendly Fire Glen Dickson
Peenie Wallie Wishes Wendy Marie Martin
Electronic Divisive Glen Dickson

TEN MINUTE QUICKIES (8-10 minute plays)
Skull Duggery Donna Latham
Four Letter Words Vivian C. Lermond
Final Rest Victoria Z. Daly
Joy Ride Christine Foster

Join us!
Tickets: $10 CASH at the door

9/24 - WOODLANDS TAVERN, 1200 W. 3RD AVE. GRANDVIEW 7pm - 8:15pm (doors open at 6:30pm)
9/26 - THE JURY ROOM, 22 E. MOUND ST. (DOWNTOWN COLUMBUS) 7pm - 8:15pm (doors open at 6:30pm)

PLEASE respond through this Event Invite as "GOING" or "MAYBE" so we can provide Woodlands and our friends Megan Stapleton Dempsey and Mark Dempsey at The Jury Room with an accurate head count for seating configurations. PLEASE LET US KNOW IN THE POLL BELOW WHICH VENUE YOU PLAN TO ATTEND.

DIRECTORS, ACTORS:: The plan is to throw a wide net and engage new and different audiences. So invite YOUR friends, those Baby Boomer relatives (and anybody else who needs a fun night of full throttle laughs), through this event invite. O.G. PRODUCTIONS is going to love you for it!